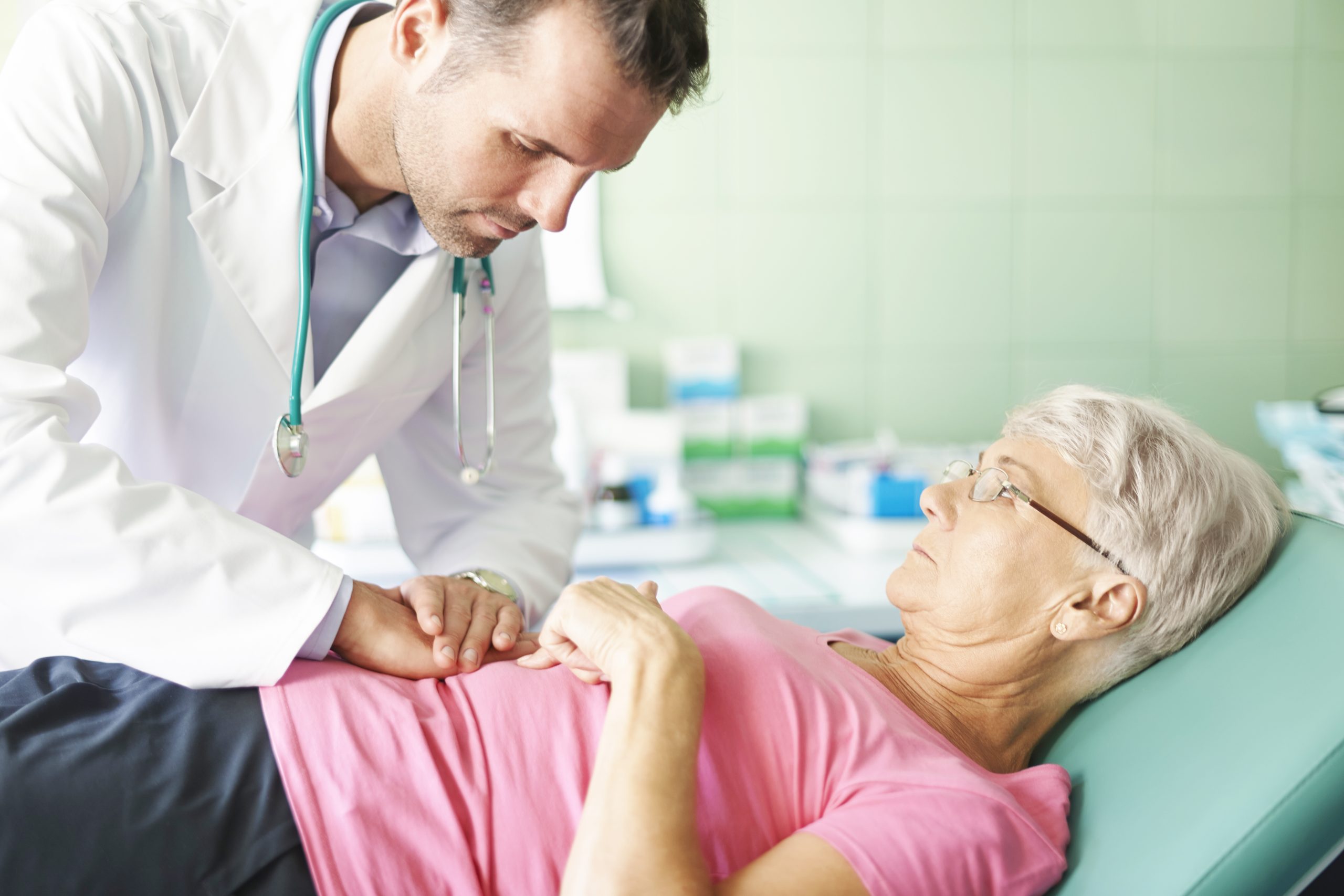 Medical Services
Ibn Sina Medical Center is a modern, state-of-the-art, multi-disciplinary medical facility that provides comprehensive health services and expert care to patients and their families throughout the UAE.
Delivering the highest quality medical care for our adult patients.
Our internal medicine specialist provides comprehensive care for adults to help them reach and maintain peak levels of health throughout their lives.
We offers preventive screenings, routine check-ups, personalized wellness plans, and management of chronic and lifestyle diseases.