About Us
"We are deeply committed to the health and well- being of all of our patients."
Ibn Sina Medical Center is a modern, state-of-the-art, multi-disciplinary medical facility that provides comprehensive health services and expert care to patients and their families throughout the UAE.
IBN Sina Medical Center offers a wide range of outpatient services in several medical and surgical disciplines including Family Medicine, Gynecology & Obstetrics, Dermatology, Pediatrics and Dentistry. These services are soon to be complimented by a wide array of ancillary services which will include radiology and a clinical laboratory.
Great care has been taken in ensuring that the best equipment for diagnoses and treatment are made available and through the practice of evidence based medicine, our highly experienced and qualified medical professionals provide the most predictable treatments in an optimal and ethical practice environment.
Through our primary care services, we provide personal, patient-centered care that is accessible, coordinated and comprehensive. We are deeply committed to the health and well-being of all of our patients and their families, and continuously strive to transform every visit into a complete health and wellness experience.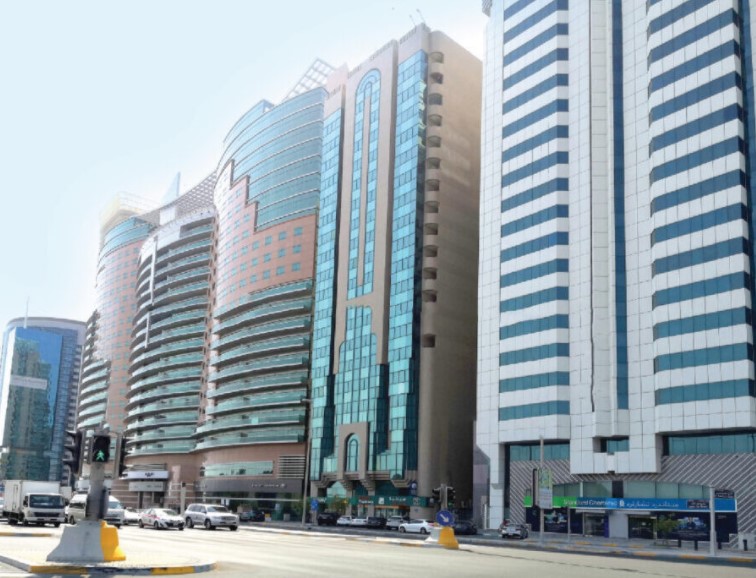 Our Vision
is to improve the health and well-being of all the communities we serve throughout the UAE, through innovation and pursuit of excellence.
Our Mission
is to provide our patients and their families with exceptional healthcare service; to ensure peace of mind through affordable, high quality, compassionate treatment; and to deliver expert care beyond their expectations to enjoy a better, healthier life.
Our Values
Professionalism
Respect
Integrity
Diversity
Excellence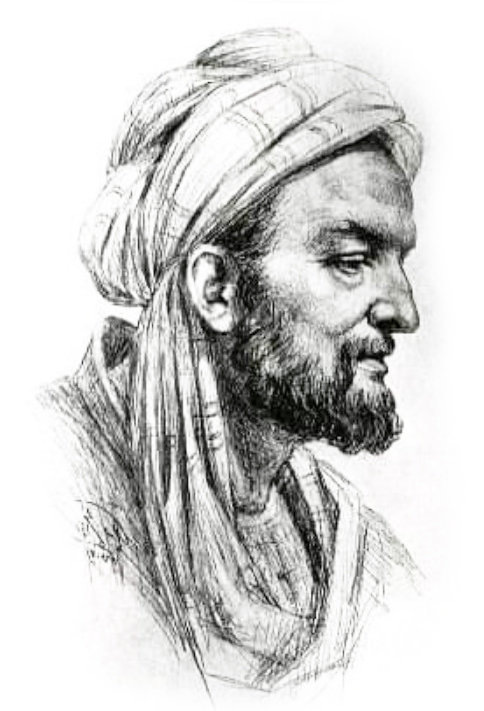 Born in Central Asia in 980, Ibn Sina was a Polymath who is regarded as one of the most significant thinkers and writers of the Islamic Golden Age.
Ibn Sina was a Philosopher, Astronomer and poet who had gained immense skill and knowledge in the field of medicine and, at the age of only 17, cured the King of Bukhara of an illness no other physician had been able to touch. As a reward for his service, the young physician was allowed access to the King's royal library where he furthered his studies and at the age of 20, was known as the most learned person of his time.
His original contribution to medicine included descriptions of guinea worm, anthrax, locked jaw (tenanus), pleurisy, diabetes, oral anesthesia, animal experimentation and malaria. Among many other things, he gave a good account of the relationship between psychology and health, which modern medicine has only acknowledged in fairly recent times. He also provided the most comprehensive treatment of pharmacology ever, including descriptions of 760 drugs and their uses.
Of the 450 works he is known to have written, around 240 have survived, including 150 on philosophy and 40 on medicine.
His most famous works are The Book of Healing, a philosophical and scientific encyclopedia, and the Canon of Medicine, a medical encyclopedia which has been called the most famous medical textbook in history. In the 12th century, The Canon of Medicine was translated into Latin and became the most popular and widely used medical textbook in Europe, serving as the foundation of medical universities and remained in use as late as 1650.