Our GP Doctors at Ibn Sina Medical Centre will provide trustworthy health education to help understand, diagnose and treat any health concerns you have.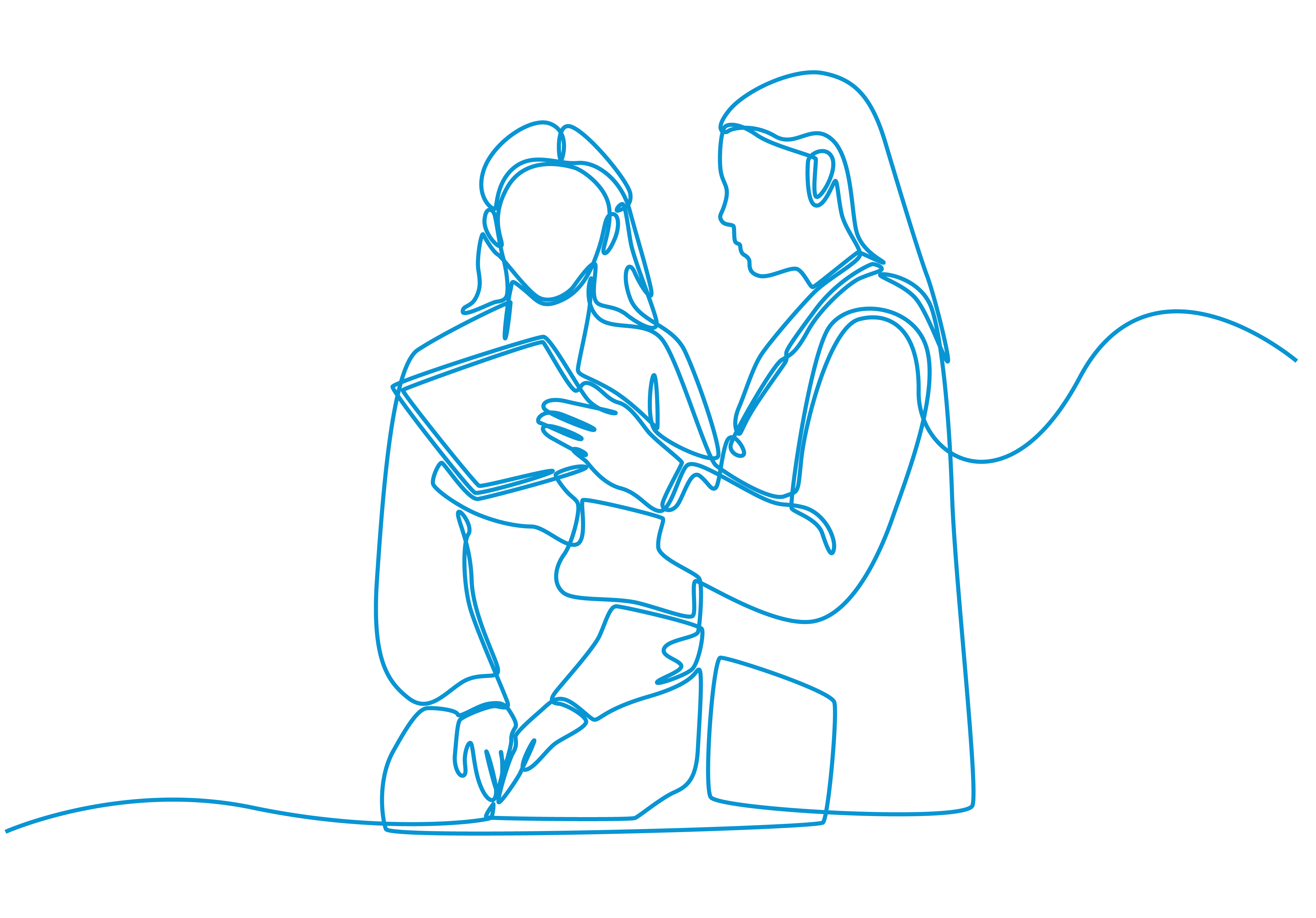 Whether you need teeth whitening, crowns, veneers, dentures or general oral care, you can get exceptional dental care at Ibn Sina.

ISMC, Obstetrics & Gynecology Department is designed to provide comfortable and compassionate care for you and your baby.

Internal Med. at ISMC is designed to provide personal, patient-centered care that is accessible, coordinated and comprehensive.

At Ibn Sina Medical Centre we take good care of your young ones with the help of our expert pediatrician.
Our Department of Dermatology at Ibn Sina Medical Center is to provide you with a healthy, radiant skin.

At Ibn Sina Medical Centre Chiropractic care is safe and natural way to improve your health.