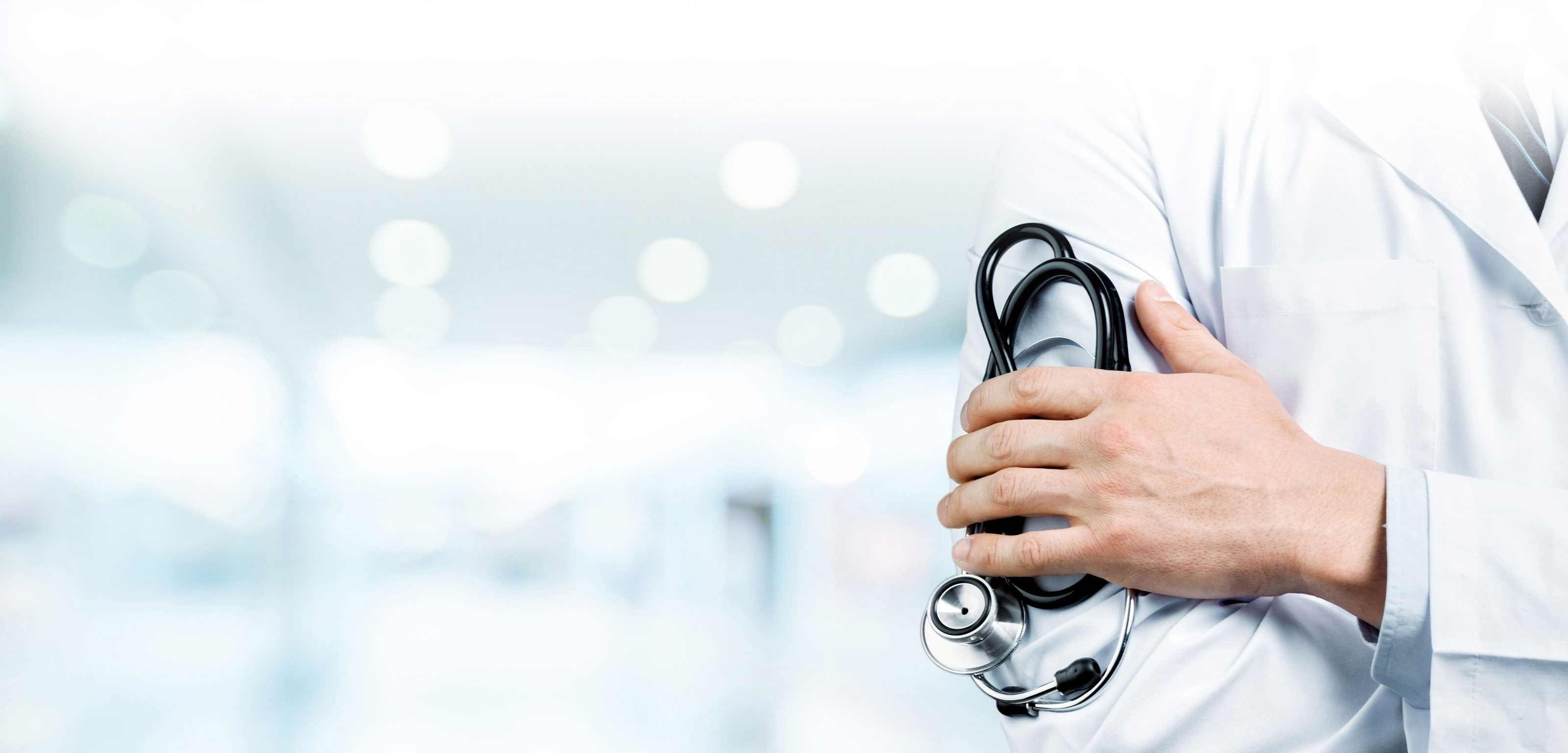 Committed to better healthcare.
Medical Services
Ibn Sina Medical Center is a modern, state-of-the-art, multi-disciplinary medical facility that provides
comprehensive health services and expert care to patients and their families throughout the UAE.
News and updates
Catch up with the latest news at Ibn Sina Medical Centre and in the medical world.