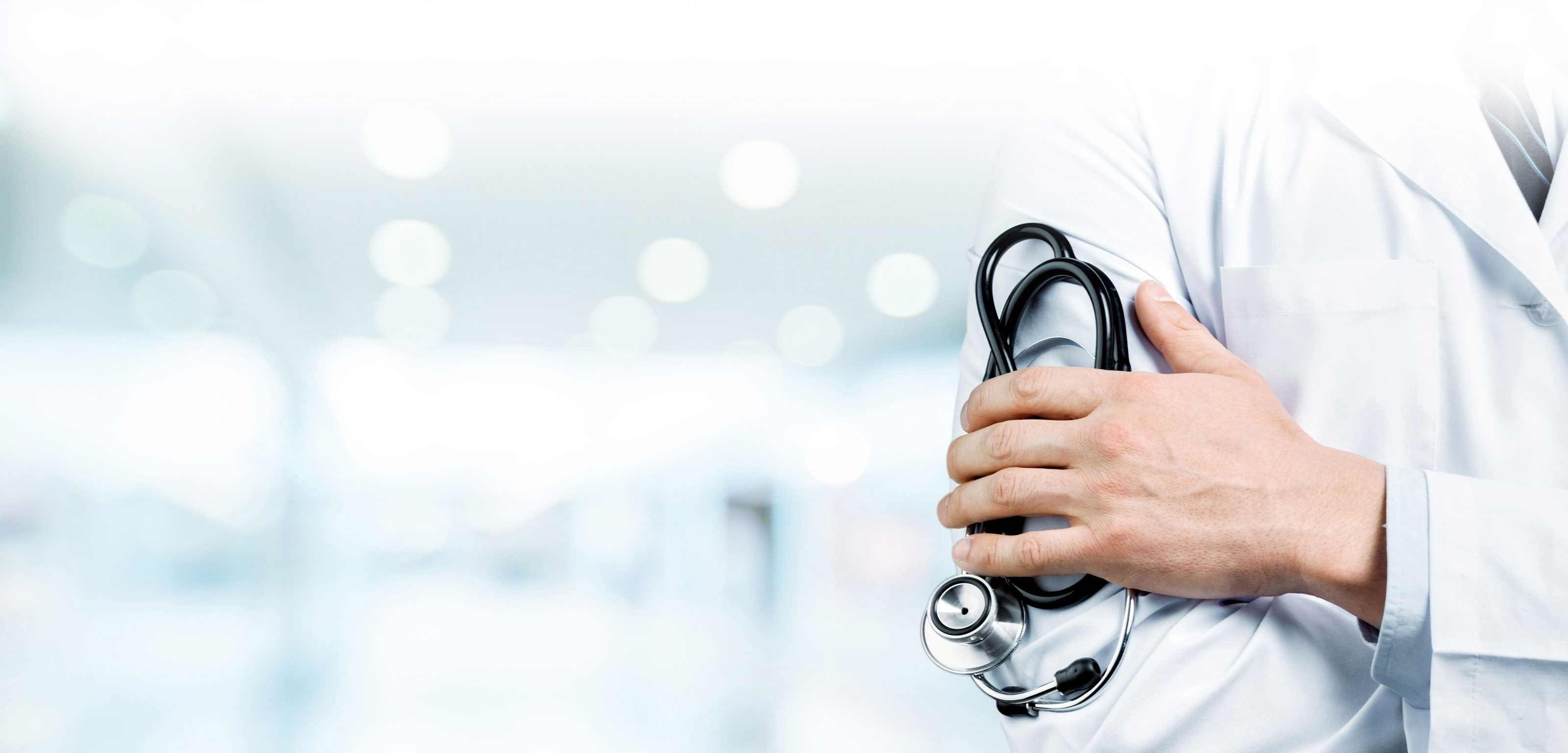 Committed to better healthcare.
Medical Services
Ibn Sina Medical Center is a modern, state-of-the-art, multi-disciplinary medical facility that provides
comprehensive health services and expert care to patients and their families throughout the UAE.
News and updates
Catch up with the latest news at Ibn Sina Medical Centre and in the medical world.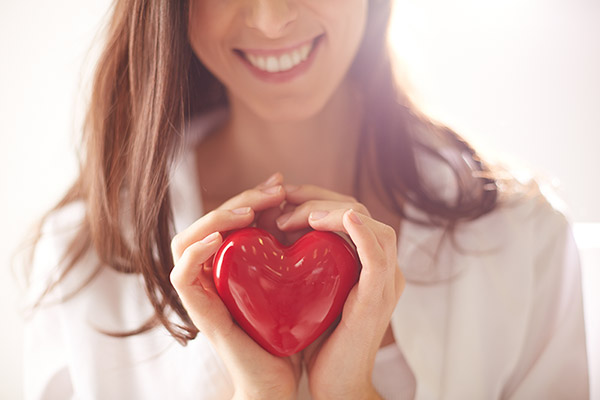 Many women don't realize that heart disease is a serious threat to their health. Because of this, women are less aware of the risk factors and symptoms and are slower to call for an ambulance when they have a heart attack – reducing their chances of survival.
read more