Primary care physicians can add tremendous value to your life
Choosing a primary care physician for you and your family is one of the most important decisions you can make. Through our primary care services we provide personal, patient-centered care that is accessible, coordinated and comprehensive. Our doctors are highly skilled and experienced in the prevention and treatment of a wide variety of adult diseases, from routine care of common illnessesand injuries, to specialized care for rare or complex diseases and conditions.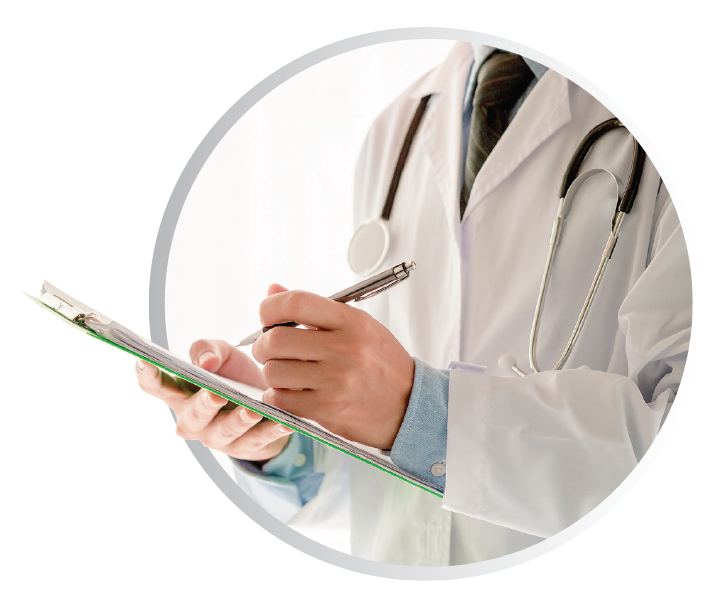 We encourage our patients to develop a long-term relationship with a personal physician and recommend routine health screening at regular intervals, which include comprehensive medical examination, counseling on how to maintain a healthy lifestyle, and treatment of new or existing medical problems.
General Medicine
Family Medicine
Primary Consultation
Specialist Consultation:
Preventative Medicine
Management of Chronic Diseases
Pre-operative Evaluation
Wellness Check-ups:
Blood Pressure Monitoring
Blood Glucose Monitoring
ECG Interpretation
Physical Exam
Health Screening
Women's Healthcare:
Menstrual Problems
Breast Examination
Family Planning & Menopause Counseling
Emergency care in case of acute coronary problems and asthma attacks
Laboratory Investigations
Referral to Specialists
Weight Management
Lifestyle Modi cation
Counseling
Routine Immunization