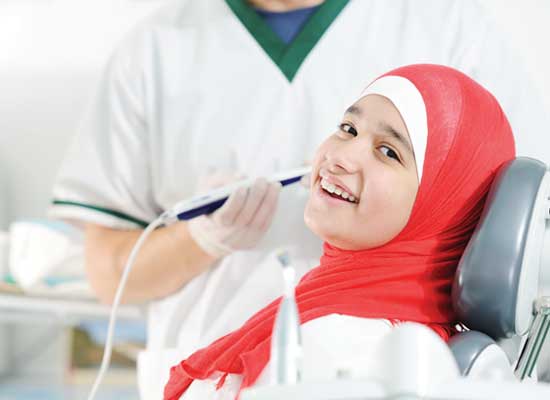 Medical Services
Ibn Sina Medical Center is a modern, state-of-the-art, multi-disciplinary medical facility that provides comprehensive health services and expert care to patients and their families throughout the UAE.
Polish up your most vital asset
We value the importance of a beautiful and healthy smile. Our dentists specialize in the diagnosis, prevention, and treatment of oral cavity-related diseases as well as performing dental cosmetic enhancements. Our highly skilled and experienced team will be providing you and your family with the finest dental care there is to offer.
We believe in the use of both art and science to enhance your oral and general health as well as your SMILE.
Pediatric Dentistry
Endodontic (Root Canal Therapy)
Periodontics (Gum disease treatment)
Restorative Dentistry
Cosmetic and Aesthetic Dentistry