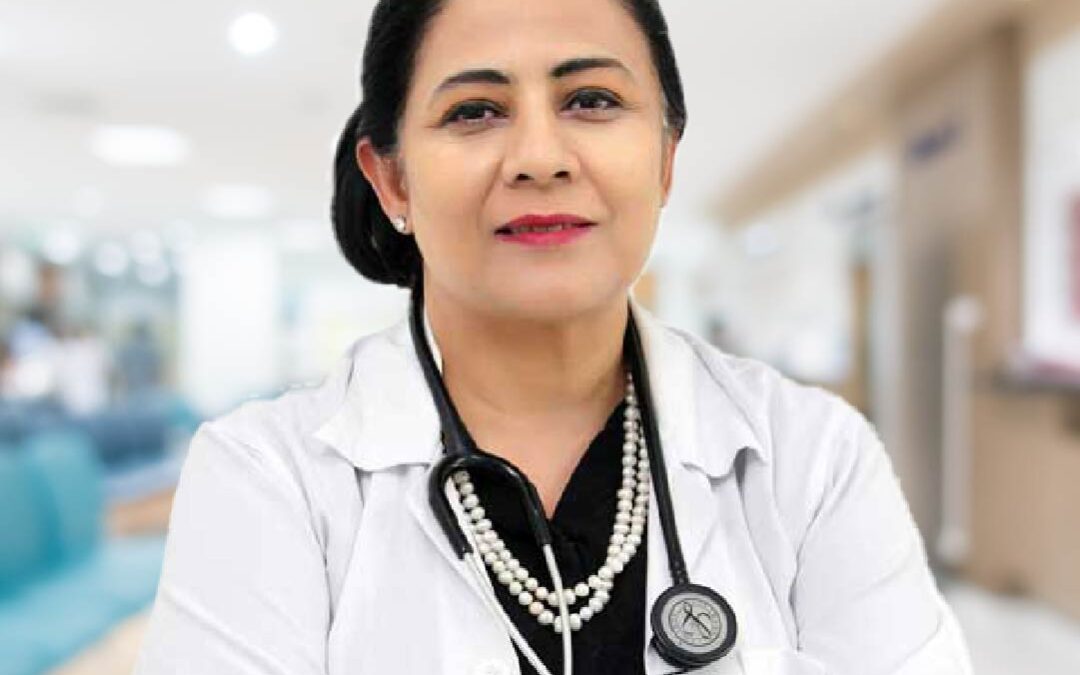 Specialist Internal Medicine
Choosing a primary care physician for you and your family is one of the most important decisions you can make, and one that can add tremendous value to your life. You not only need a physician you can feel comfortable discussing your healthcare with, but also someone who knows you and can help you make the decisions that keep you and your family healthy.
Through our primary care services we provide personal, patient-centered care that is accessible, coordinated and comprehensive. Our doctors are highly skilled and experienced in the prevention and treatment of a wide variety of adult diseases, from routine care of common illnesses and injuries, to specialized care for rare or complex diseases and conditions.
Expertise:
• General Medicine
• Family Medicine
• Primary Consultation
• Specialist Consultation:
   – Preventative Medicine
   – Management of Chronic Diseases
   – Pre-operative Evaluation
• Wellness Check-ups:
   – Blood Pressure Monitoring
   – Blood Glucose Monitoring
   – ECG Interpretation
   – Physical Exam
   – Health Screening